Read 5256627 times

Connect me to:

Wine: A Match Made in....
Beverages
Winter Volume: 2009 Issue: 16(4) page(s): 9 and 10
---
Wine has been an important part of Chinese culture for thousands of years. It had a reverential place in temples; some was consumed in everyday life by those who could afford, certainly by those at the palace. In many ways, wine was a common thread that linked rags to royalty. No doubt, everyone who could afford to, drank wine to a greater or lesser degree; and those that did, appreciated it from the solitary moment of comfort to the immortal tribute. It adorned many tables at celebrations both personal and religious, and it toasted achievements of all sorts. However, culture either evolves or it does not. Other beverages found their way on to the tables and into the imaginations and rituals of Chinese culture. There was a time when the vine began to wither. The fashion of western customs came with the shame of decadence and excess. Unfamiliar in a culture based on discipline and restraint, the grape vine receded. But it is a hardy plant with no terminal node, and it came back. Now it does grow on.

In Europe it thrived and moved westward. Favored by the God of Adam it received splendor at His table, acolytes and their dowry growing fat on its juice. And as it grew, it again made its way to the East, to China where now it is very popular at high-end eateries and in upscale homes. Today, China has the fifth largest amount of land under vine with more than one million acres covered. China is the world's seventh largest producer with more than ten million bottles produced. It stands to replace the USA as the largest purchaser of Bordeaux wine futures and Cru Classé wines. With more than three hundred thousand people worth more than one million dollars each, in China demand for wine is soaring. The new economy, and wealth derived from it, have created a surge in the market for all things Western, wine no exception. Yet, one still struggles to find wine in a Chinese restaurant in North America. We wonder why.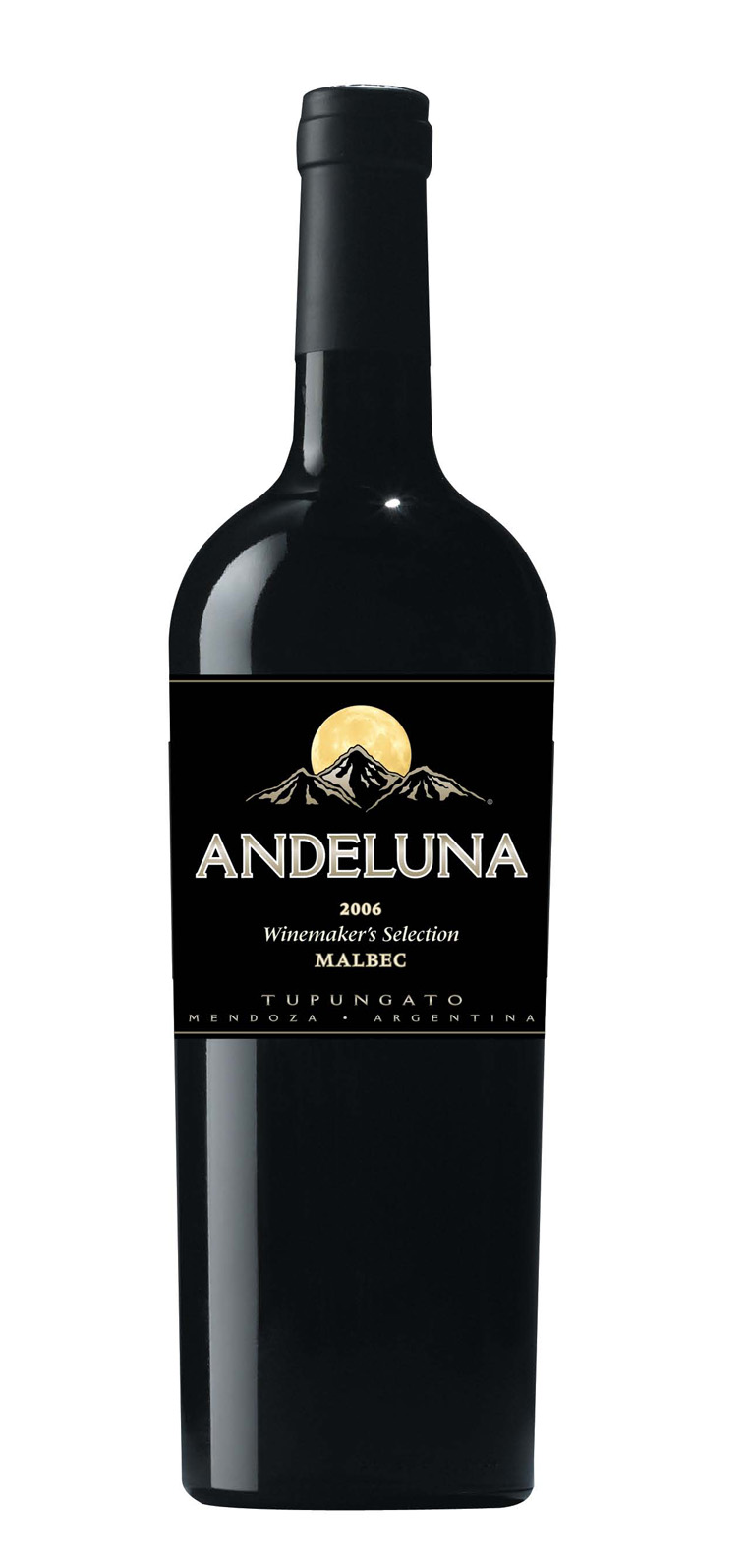 There are many reasons for this most unfortunate oversight, not the least of which is that nearly all the wines consumed in the United States have European roots and were made to match European food. The crisp, citrus-tasting Melon de Bourgogne that grows within sight of the Atlantic in the Western Loire appellation of Muscadet is the perfect match for the fresh spoils of the sea. The rich and savory Brunello di Montalcino is a perfect marinade for the wild boar roaming the forests of Tuscany.
But European recipes do not own rights to exotic flavors and spices. Part of the challenge of matching wine with Chinese dishes is the language of wine. It still reflects a predilection for using familiar 'Western' adjectives and concepts to describe its flavors. Where terms such as cassis, blackberry, and cedar describe the aromas and flavors of a Cabernet Sauvignon, we could use a Chinese term or two to take their place. What we do not know of is the common Chinese flavor profile; and they may not know ours. The language of wine is difficult enough for the neophyte using the common tongue; is it valuable for the common Chinese food consumer? Wine as food is something that came late to North America and we have yet to inculcate it as part of our culture, yet its presence is mandatory at so many of our tables. We might have a carafe of wine dining out on Italian--when in Rome--but when in China, we drink tea.
That Chinese food in Canada has been 'Canadianized' is another problem. We think of fried rice and chop suey as Chinese but that is like having a nacho chip and calling it Mexican. Chinese food, more often than not, is fast food or takeout. Although there are some fantastic Chinese restaurants in my Canadian city, not enough of them make wine a priority. They have requisite highly visible and familiar brand name wines not to match their food but rather to take advantage of brand recognition. Funny thing is, these wines are precisely the wines that match much Chinese cuisine; they are actually poor pairings for European cuisine.
These almost-sweet wines from the New World often pair beautifully with the spicier of Chinese dishes. Sichuan dishes like Sea Cucumber Stuffed with Wings, Kung Pao Beef, and Mapo Doufu and Shanghai delectables such as Lion's Head Stewed in Brown Sauce, Pork in Fermented Bean Paste, and Deep-fried Sweet Baby Eel cry out for the spice softening sweetness of a California Cabernet or an Australian Shiraz. These are wines that do not normally pair well with the salt and pepper spices of North American dishes. They do work wonders with spicy, rich, and flavorful Chinese specialties.
You do not like spice? Try Dim Sum with its delicate flavors and textures with Champagne, or Sancerre, the quintessential Sauvignon Blanc from the Loire Valley. Looking at fried dishes? Go for fruity, high acid wines like Ontario Rieslings or un-oaked Chardonnay. Just remember when pairing wines with Chinese food, base the pairing on the strongest flavors and textures of the dish(es). That way the food will not overpower the wine or vice versa. And do not be afraid to experiment. The worst thing that can happen is that you end up enjoying more than one bottle.
Whatever the style, there is a world of wine to match Chinese food. There are hundreds of pairing possibilities. All you need is a little imagination, a good wine shop nearby, and the desire to experiment.
_____
Drew Innes is a Sommelier who lives and works in Toronto, Ontario, Canada. He is the Wine Director for a local importer and develops and teaches wine appreciation courses at George Brown College in that city. He is currently reading Oz Clarke's: Grapes and Wines, and Vino Italiano by Joseph Bastianich and David Lynch, for the fifth time. While reading he is enjoying the red wines of Piedmont, Italy, and the wines of the southern Rhone Valley.