Read 5088507 times

Connect me to:

Kyrgyz Cooking
by: Martha E. Weeks
Northhampton MA: The author 2005, Hardbound
---
Reviewed by: Jacqueline M. Newman
Fall Volume: 2005 Issue: 12(3) page(s): 33

---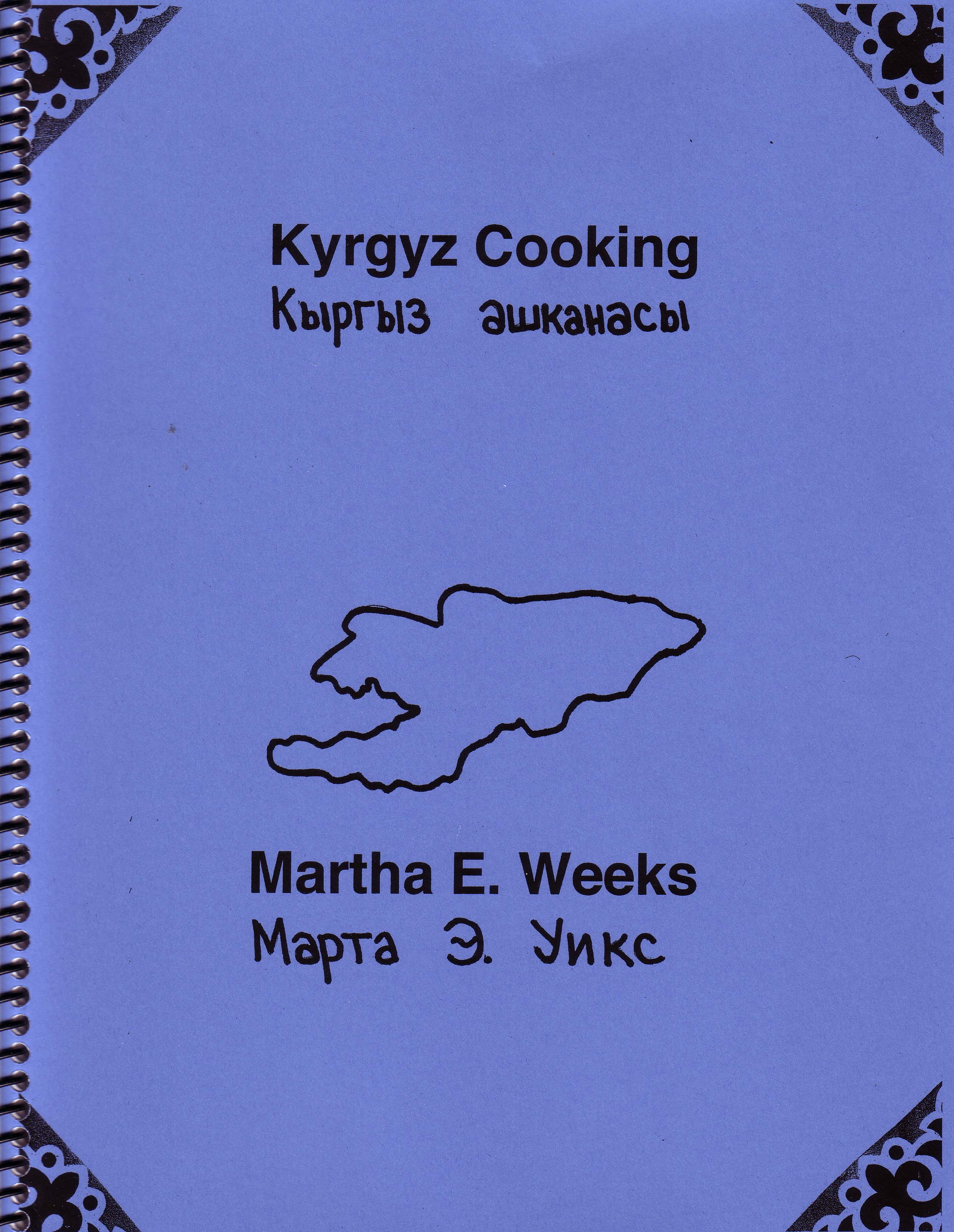 This spiral-bound book arrived late and is discussed in the Newman's News and Notes article in the issue on the page mentioned above. The author also published the New Kyrgyz-English Culinary Dictionary; and that was reviewed in this magazine's Volume 10(3) in 2003 on page 28. Do see them both.