Read 5094543 times

Connect me to:

Eat Everything Before you Die
by: Jeffery Chan
Seattle WA: Washington University Press 2004, Paperback
ISBN: 0-295-98436-8
---
Reviewed by: Jacqueline M. Newman
Fall Volume: 2006 Issue: 13(3) page(s): 38

---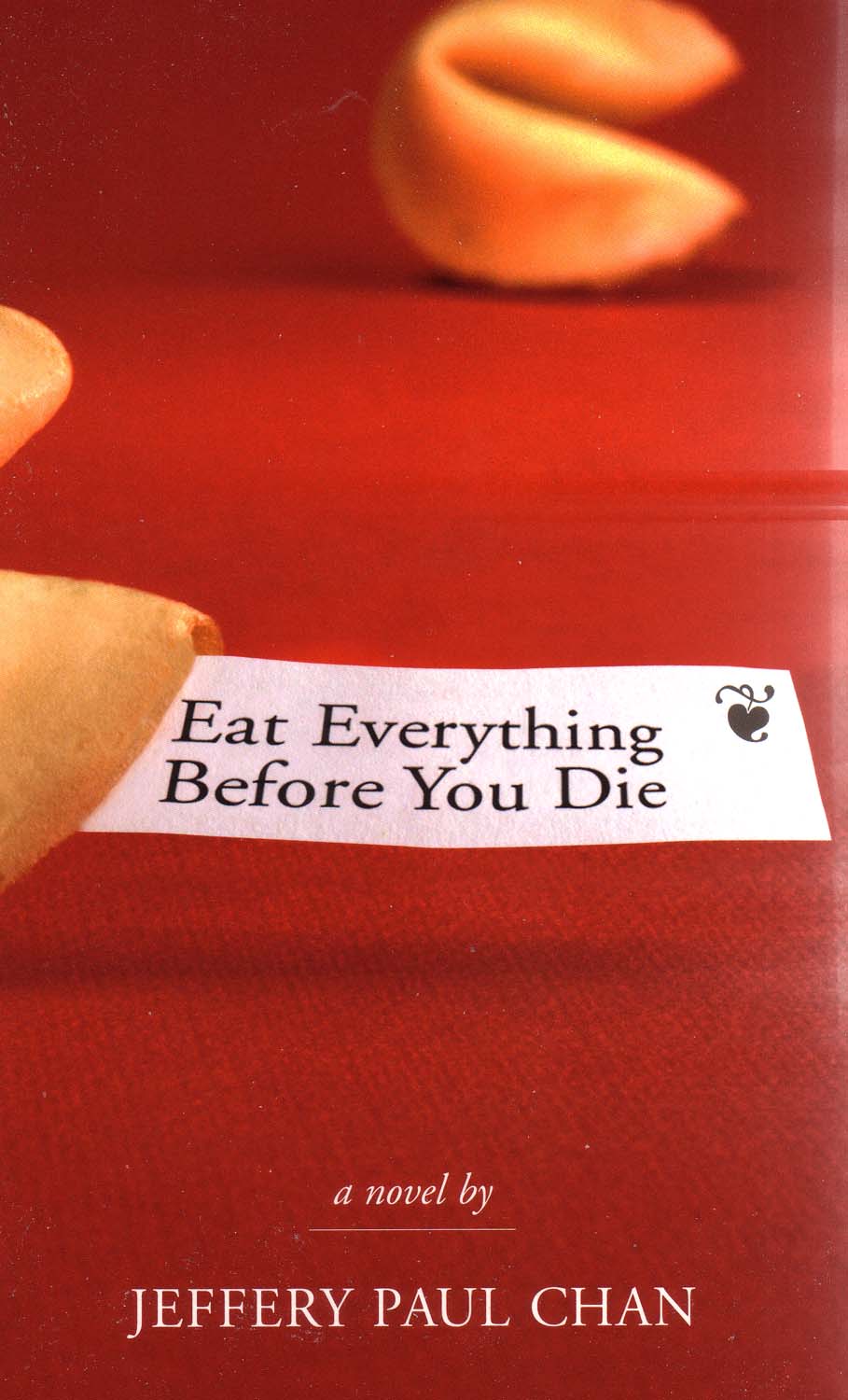 In this volume, this professor of Asian American Studies incorporates America's wars in Asia and Asian food. See them through the eyes of a son of a Chinese bachelor. Stereotypes, refugees, a pan-Pacific TV chef, and more are part of this novel, a truly cross-cultural stew that practices survival behaviors mixed with ex-wives, counterculture folk, others, and more. This book is subtitled: A Chinaman in the Counterculture; it is that and so much more.