Read 5088343 times

Connect me to:

Ginseng and Aspirin
by: Zibin Guo
Ithaca NY: Cornell University Press 2000, Paperback
---
Reviewed by: Jacqueline M. Newman
Winter Volume: 2006 Issue: 13(4) page(s): 27 and 28

---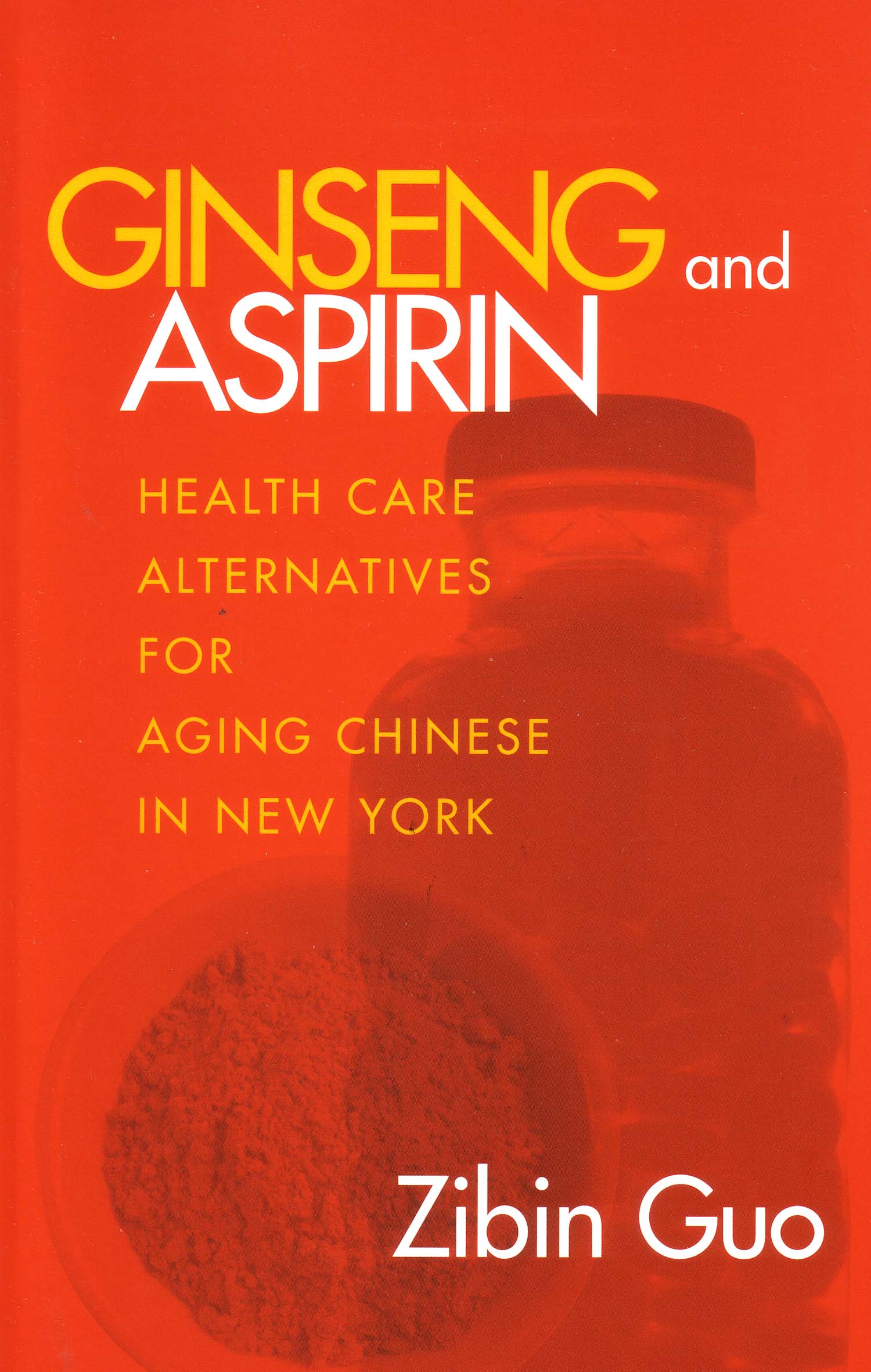 Looking at elderly Chinese immigrants, this book demonstrates that the Chinese have a wide variety of health care ideas, beliefs, and practices. Well-written it is an ethnography about one culture, the Chinese, written by a medical anthropologist at the University of Tennessee at Chattanooga. It begins with Chinese immigrants in Flushing Queens, the earliest Taiwanese, more recent ones from the People's Republic of China. Most were interviewed at the Nan Shan Chinese Senior Center established in 1977, others elsewhere, some even where they lived as they were homebound.
Using a compelling title, this mesmerizing book is good science and good emotional understanding about one culture that is far from just one group. Reading it one learns Chinese perspectives about the western medical scene and their frustrations trying to navigate it including those of communication and interpretation in the western pluralistic world.