Read 5929306 times

Connect me to:

Chinese Natural Cures
by: Henry C. Lu
New York NY: Black Dog and Leventhal 2005, $19.95, Paperback
ISBN: 1-57912-546-8
---
Reviewed by: Jacqueline M. Newman
Summer Volume: 2007 Issue: 14(2) page(s): 23

---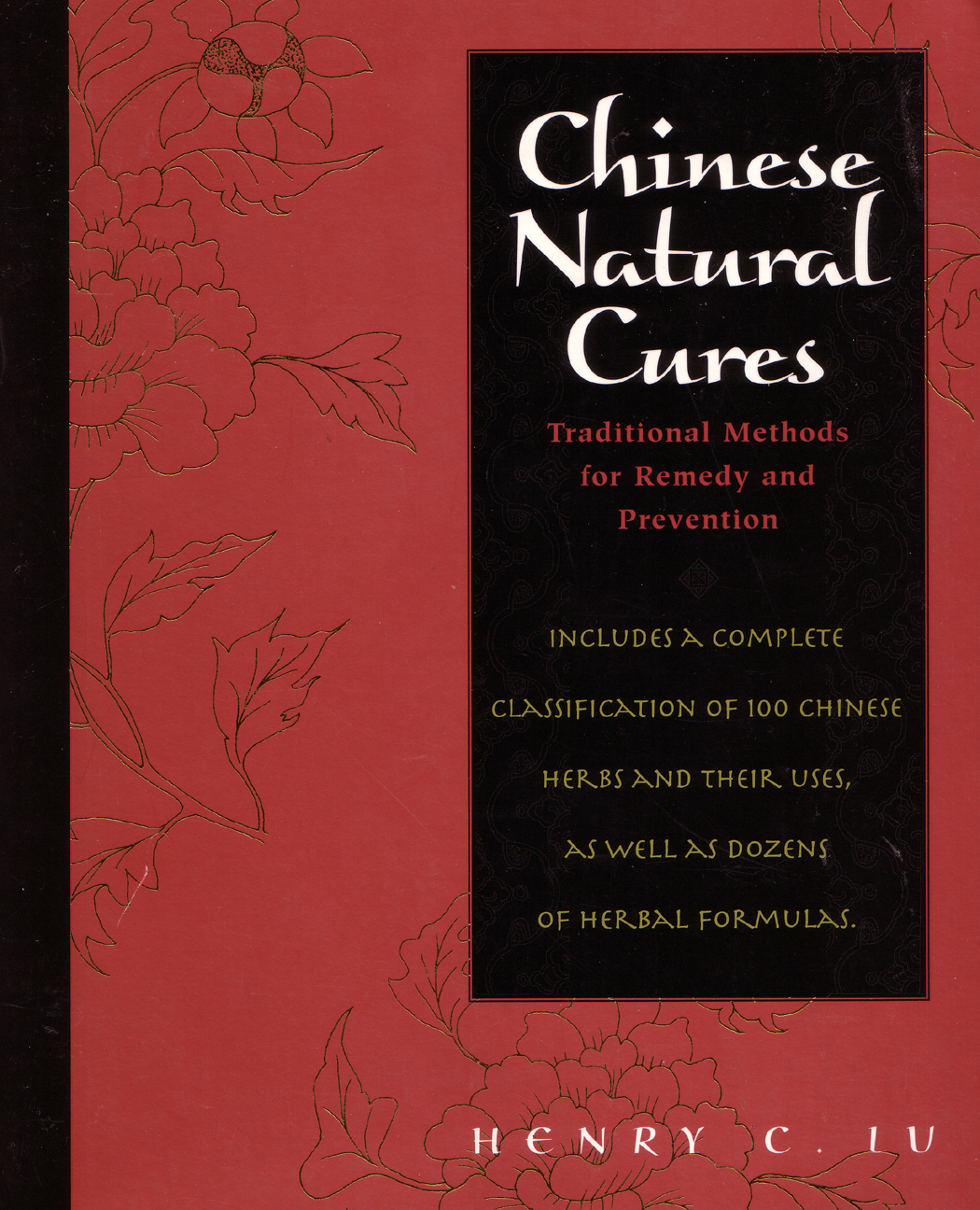 This volume has materials from earlier Lu volumes, and it includes traditional methods for remedy and prevention and a thorough classification of one hundred Chinese herbs with their uses. And, it has dozens of herbal formulae. If you do not have any of his earlier works, even if you do, and if you have the slightest interest in Chinese herbals, this user-friendly volume belongs on your shelf.
Readers will love the explanation of dozens of foods and how the Chinese perceive they help prevent and cure diseases. They are detailed in the last one hundred seventy-five pages among the total of more than five hundred pages. Wonder about cuttlefish, for example, the book advises that these sea creatures are good for anemia, vaginal bleeding, discharge and suppression of menstruation, and their bones,are used for stomach ache, excessive gastric acid, vomiting of blood, discharge of blood from the anus, abdominal pain, ulcers, blisters, and more. There are descriptions of each food, clinical reports, and treatment mixtures.
The hundreds of pages before the foods discuss medical conditions, herbs in general, and herbs individually. As to the latter, one learns their common name, Chinese name, scientific name, part(s) used, dosage, flavor, energy, meridians, indications, and much more.
If one has room for but one herbal volume, this one by someone who has practiced Chinese medicine since the early 1970's teaches with expertise. We love this heavyweight, it ranks high on our list.