Read 5091582 times

Connect me to:

Illustrated Chinese Materia Medica, An
by: Jung-Nuan Wu
New York NY: Oxford University Press 2005, $89.50, Hardbound
ISBN: 0-19-514017
---
Reviewed by: Jacqueline M. Newman
Fall Volume: 2007 Issue: 14(3) page(s): 27

---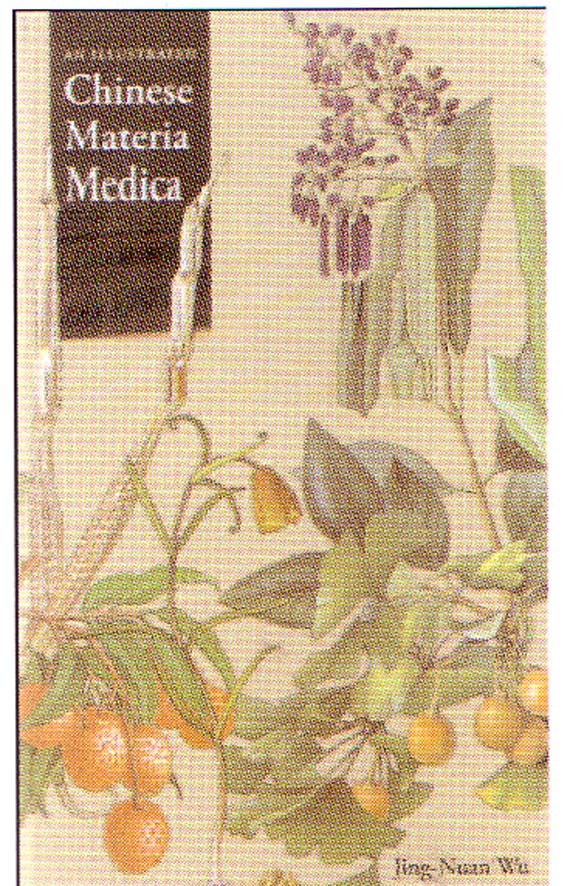 There are many renditions of The Chinese Materia Medica. The first appeared during the late Han Dynasty (25 - 220 CE). This most recent one is different. It is in English and in color; and it is beautifully illustrated. It explains the three hundred and twenty herbs most frequently used in traditional Chinese Medicine (TCM).
Each of the herbal monographs begins with its pharmaceutical name. The English name, parts used, flavor, property, channel, and functions follow. Then comes its clinical usage, major combinations, dosage, administration, and precautions. Every herbal monograph has a full-page color illustration of the materia medica, its parts, botanical name and its botanical family.
The author, who passed away before its publication, was a doctor of TCM, founder of Ming-I Herbals, Alchem, and Dr. Wu's Herbs, Inc. He was also president of the Taoist Health Institute and Taoist Center, and served on the Advisory Board of Acupuncture to the District of Columbia's Board of Medicine.
Herbal medicine, a component of TCM, is one of its cornerstones. This volume includes concise contemporary medicinal and pharmaceutical information of great value. It helps one understand how these items fit into an integrated health approach.
Overall, the book is unique and informative. Its introduction discusses theory and practice before and within the three hundred and twenty monographs. Holly Shimizi, executive Director of the United States Botanic Garden, says it is the "best book on the subject." She and we believe it belongs on the shelves of everyone interested in traditional Chinese medicinals. We use ours often since it made its way on to our herbal shelves. We recommend you do likewise.