Read 5091419 times

Connect me to:

Best of Chinese Cooking
by: Sanjeev Kapoor
Mumbai India: Popular Prakashan Pvt. Ltd. 2007, $20.00, Hardbound
ISBN: 81-7154-911-X
---
Reviewed by: Jacqueline M. Newman
Winter Volume: 2007 Issue: 14(4) page(s): 18

---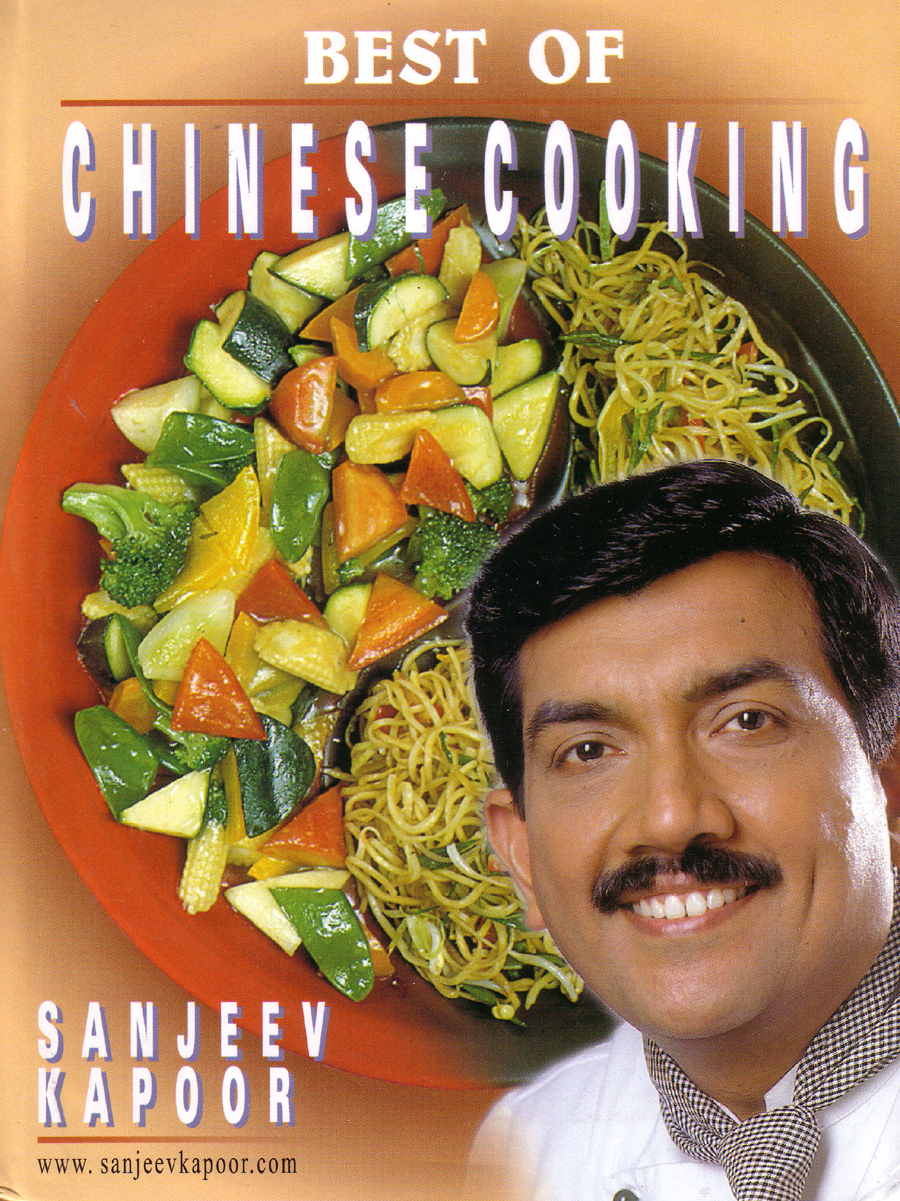 This sixth reprint of a 2003 publication attests to its popularity. Written by a master chef whose weekly television cooking program in India continues since 1993, he has authored nine other cookbooks, as the rear cover indicates. This is his first about Chinese food.
This volume includes recipes with changes made to suit the Indian palate and/or representing Chinese-Indian restaurants in many countries. For those who adore eating Drums of Heaven in these restaurants and want to make them at home, this book is a must. If you crave Manchow Soup, the recipe is here. When a dish of Chilli Garlic Okra, or Mixed Vegetable Manchurian, Paneer and Pineapple, and others are in your 'gotta have them' set, these are additional valid reasons to seek out this book. However, locating it or any Kapoor books or his cookery newsletter is no easy task unless one goes to www.popularprakashan.com If you know another way, educate us all!

Drums of Heaven
Ingredients:
24 double bone chicken wings
4 to 6 cloves garlic, peeled and mashed
2 teaspoons chili paste, divided into two parts
2 scallions, sliced
1 teaspoon soy sauce
1 teaspoon white vinegar
1/2 teaspoon ground white pepper
1/4 teaspoon MSG (optional)
dash of salt
3/4 cup flour
3/4 cup cornstarch
2 eggs, beaten
3 cups vegetable oil
Preparation:
1. Remove thin bone from each chicken wing and push meat to one end on the remaining one.
2. Mix mashed garlic, chili paste, scallion pieces, soy sauce, vinegar, ground white pepper, and MSG if using it, and the salt. Marinate, in the refrigerator, the lollipop-shaped chicken pieces in this mixture for two hours.
3. Mix flour, cornstarch, eggs, salt, six tablespoons of the oil, to make a batter.
4. Heat oil, dip the marinated chicken wings into the batter, drain any excess, and deep fry them for three or four minutes until crisp and brown; then drain on paper towels, and serve.