Read 5929375 times

Connect me to:

Shanghainese Homestyle Cooking
by: Angela Cheng
Taipei Taiwan: Sanyau Books 2007, $40.00, Paperback
ISBN: 986-6681-03-2
---
Reviewed by: Jacqueline M. Newman
Winter Volume: 2007 Issue: 14(4) page(s): 18 and 19

---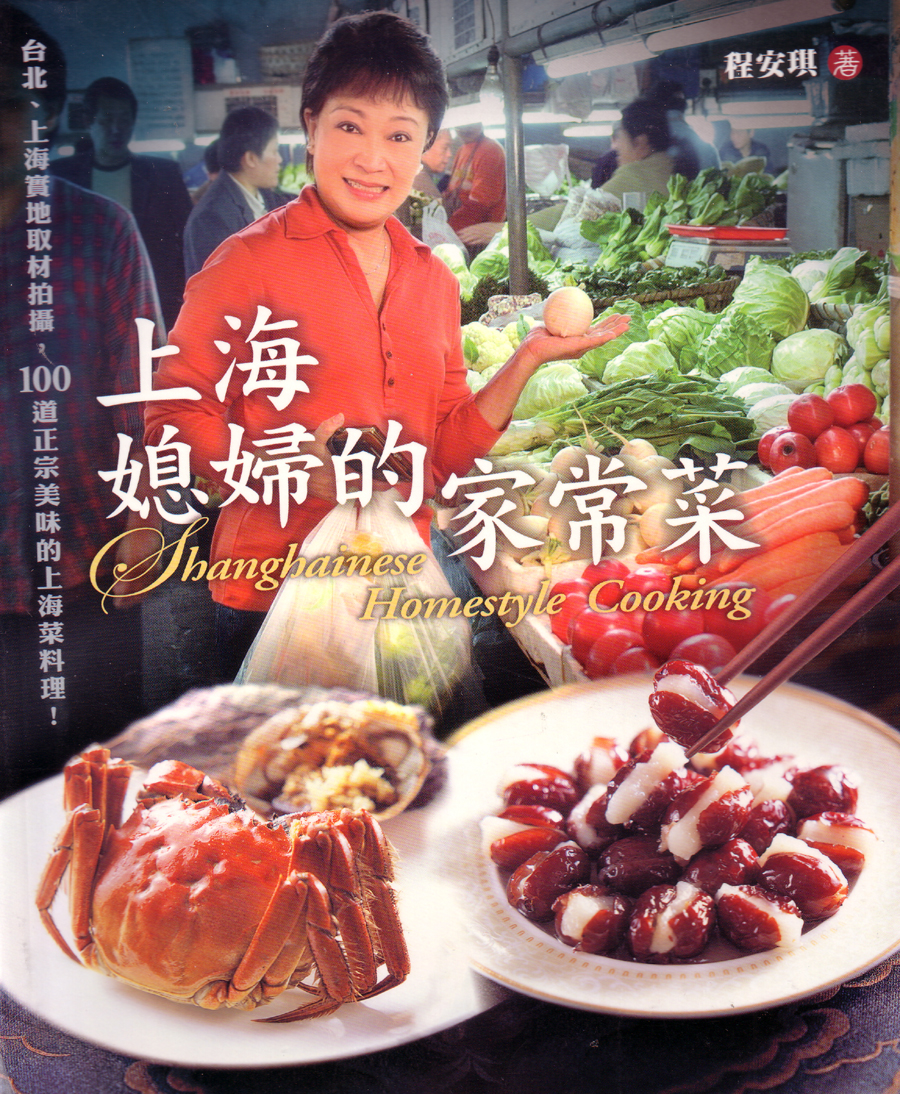 Once again, Fu Pei Mei's daughter shines. Her mom would be proud; likewise her mother-in-law, as she was expert in this Chinese regional cuisine. In Chinese and English, the book is well-written and loaded with easy-to-follow recipes written in two sections. There are party foods and those for family dinners typical of this super-sized city. Some may recognize names of the dishes, and everyone in the past may not have found fantastic recipes to replicate them. Now there is little need to search further, however, searching for this volume may be difficult. Should it be, contact it Taiwanese publisher at: sanyau@sanyau.com.tw and, for the record, the price is in Taiwan dollars.
For fine foods from Shanghai, take this book to the kitchen and do try Stewed Mushrooms with Wheat Gluten, Stewed Pork Dung-po Style, Braised Meatballs, Fish Head in Casserole, Seafood Egg Rolls, Braised Pork with Sea Cucumber in Brown Sauce, Vegetarian Goose, Fish Maws with Assorted Ingredients, and any of the other one hundred plus delightful recipes. Each has a full-page color photograph of it finished, plus practical procedures to make it.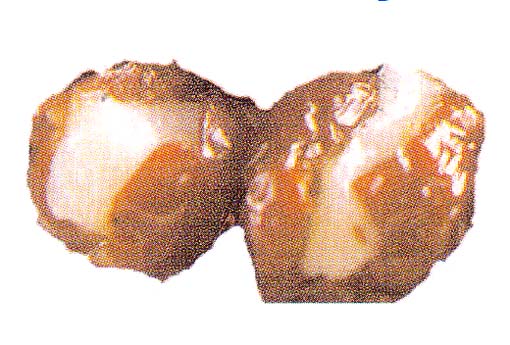 The cover will make your mouth water. It has a picture of the author and two recipes within. The one for Shanghai hairy crabs is seasonal, the one for Stuffed Red Dates enlarged at the right of this paragraph is filled with Glutinous Rice Cake to be savored any day of the year. It calls for gui hua jam and when we had none. We substituted half teaspoon of orange marmalade; even switched the recommended yellow rock sugar for light brown, for the same reason. Results may have been different, but they were so delicious no one seemed to care.

Stuffed Red Dates with Glutinous Rice Cake
Ingredients:
30 Chinese red dates, soaked in cold water for half an hour
2 Tablespoons soft wheat powder
1/2 cup rice powder
1/2 teaspoon gui hua jam or any marmalade
3 Tablespoons yellow rock sugar or light brown sugar
2 cups vegetable oil
Preparation:
1. Cut soaked dates in half, remove and discard their pits.
2. Mix wheat powder with one tablespoon boiling water, stirring well, then adding the rice powder and tablespoon by tablespoon until a thick well-mixed dough forms. Then cover with a wet towel and set aside for ten minutes.
3. Mix sugar with one-quarter cup water, and let it sit for ten minutes, then bring it to the boil in a small pot, and then stir in the jam.
4. Divide the rice powder mixture into thirty pieces and gently roll each piece into a soft ball, and put the pieces of one date on either side of it; repeating until all are stuffed, and set aside on a heat-proof plate.
5. Steam over boiling water for fifteen minutes, remove from steamer, and drain off any water on the plate, before pouring sugar syrup over the dates, and serving them.