Read 5930447 times

Connect me to:

Movable Feasts
by: Sarah Murray
New York NY: St Martin's Press 2007, $24.95, Hardbound
ISBN: 978-0-312-35535-7
---
Reviewed by: Jacqueline M. Newman
Summer Volume: 2008 Issue: 15(2) page(s): 26

---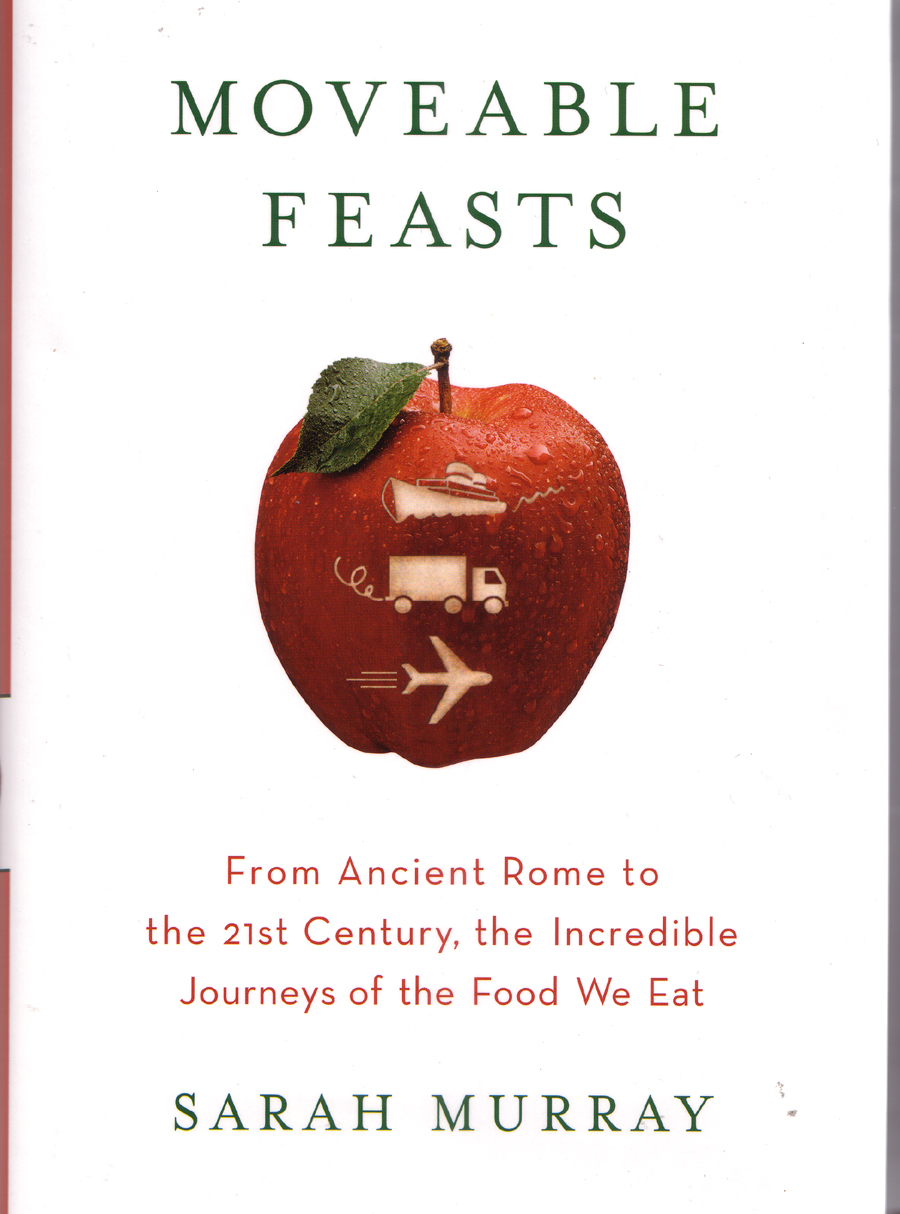 Subtitled: From Ancient Rome to the 21st Century, the Incredible Journeys of the Food We Eat, this is a fascinating volume with a dozen chapters. They reveal how moving food changes politics and history in unexpected ways.
One fourth of the chapters are China-related. One is called: The Business of Bones, another: A Quick Cuppa. Both see tea move in unexpected ways. The bones in question are of Norwegian salmon on visits to China. The Cuppa one deals with commercial competition and clipper ships. A third, and not in this order, is of Mongolian nomads, and titled: Whey to Go. This is about mobile biochemistry.
The journeys illuminate and amaze. They make wondering about today's mania for local food. This volume is a great read, cover to cover. Politics from farm to folk and fork is seen in seismic shifts. Serious consideration does need go to buying local, sustainable, ethical. Turn pages and journey with the foods. It may open the eyes of some. We learned from it and it did enthrall and entertain.