Read 5094496 times

Connect me to:

Berlitz Pocket Guide Shanghai
by: J.D. Brown
Singapore : APA Publications & GmbH & Co. 2006, Paperback
ISBN: 978-981-246-781-2
---
Reviewed by: Jacqueline M. Newman
Summer Volume: 2008 Issue: 15(2) page(s): 26

---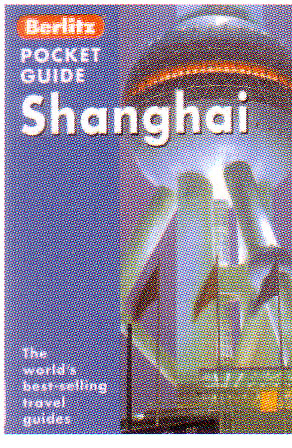 Small, inexpensive, and actually fitting into one's pocket, this one hundred forty-four page travel guide does a great and compact job of being the only travel volume an eater like myself needs beside a city's 'best restaurants of the year' volume one should carry when one treks off. Packed with valuable information, this handy dandy item defines landmarks, gardens, museums, shopping, and some entertainment.
Loaded with color pictures, almost one to a page, one senses and sees what to visit, where it is, and why manage to get to the place in question. We loved the map folded into the cover and the one that followed it, and the two in similar places within and before the rear cover. No need to mark pages, use post-it notes or whatever to keep things handy. The index helps find other information quickly, too.