Read 5091502 times

Connect me to:

Food-lover's Journey Around China, A
by: Xianghua Di
Beijing China: Foreign Languages Press 2007, Paperback
ISBN: 978-7-119-04175-9
---
Reviewed by: Jacqueline M. Newman
Fall Volume: 2008 Issue: 15(3) page(s): 25

---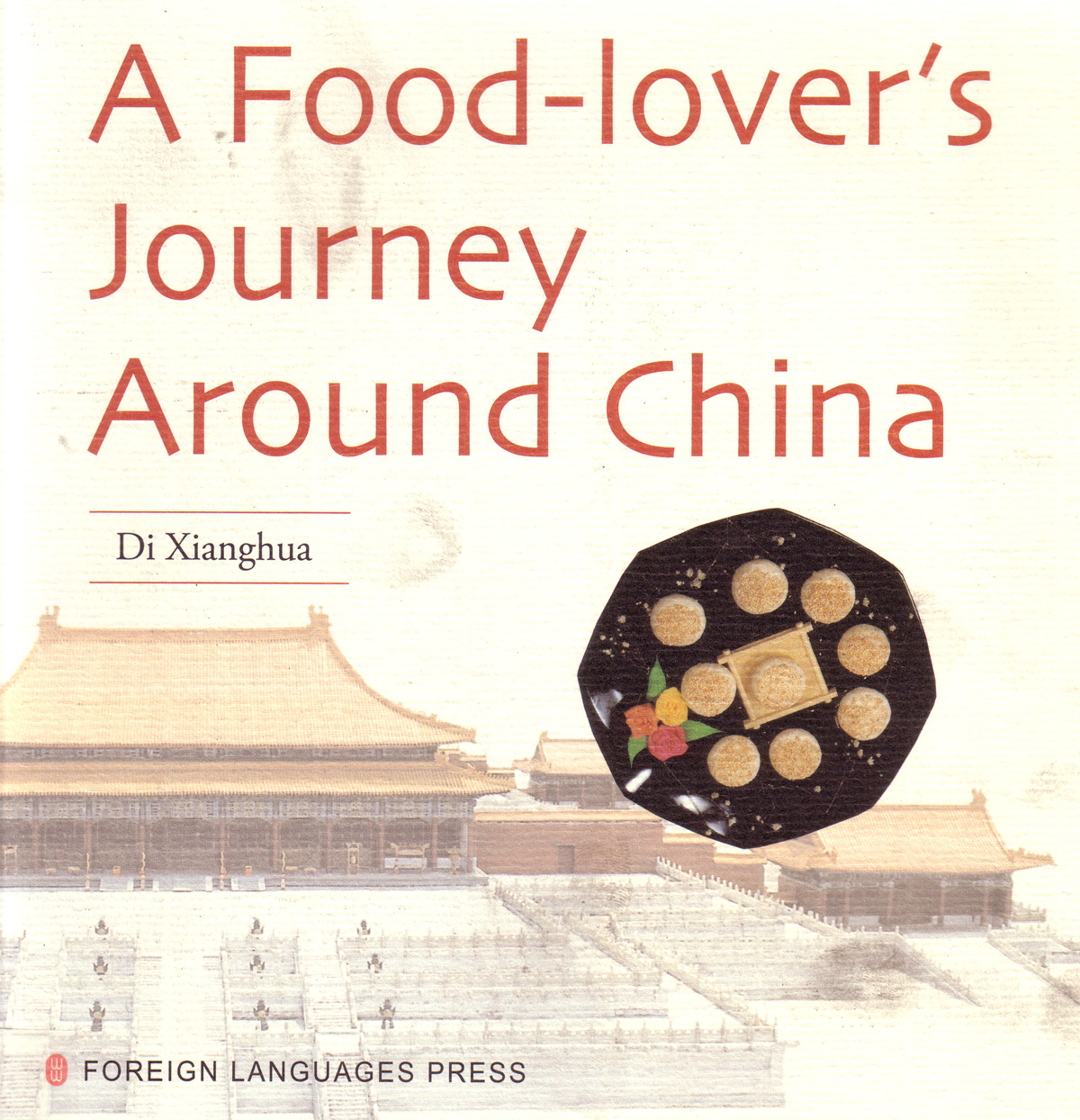 Four chapters begin the book and tell many different aspects of Chinese food history including the origins of Qing Dynasty Imperial dinners. Others discuss special delicacies throughout Chinese history along with nine food and drink customs. Accompanied by a plethora of pictures taken by the author, this book, translated by Zhang Tingquan, also discusses fifteen regional specialities.
The Imperial foods written about include Kangxi's Autumn hunts, the birth of the Manchu-Han Banquet, Qianlong's inspection tours of South China, southern influences on Qing Palace cuisine, and gastronomic culture under Empress Dowager Cixi.
Special regional delicacies are about mutton cookery, flower foods, a Louyang water banquet during the Tang Dynasty, the Fan restaurant during the Song Dynasty, Ming Dynasty foods on Nanjing's Qinhuai River, and some Red Mansion dinners.
Food and drink customs included are Chinese New Year ones, those at Beijing Temple Fairs, and others in Beijing, Wuhan, Chongqing, Guangzhou, etc. Regional speciality chapters are about various lakeside delicacies as well as those in Xian, Chengdu, and elsewhere. These are discussed, no recipes provided, but many pictures clue the reader into their tastes. Enjoy them all!