Read 5093594 times

Connect me to:

Old Tea Service Classic
by: Danying and Wang, Jianrong Guo
Beijing China: Zhongguo Qingdong Ye Chubanshe 2007, $19.95, Hardbound
ISBN: 978-0-7385-5018-3
---
Reviewed by: Jacqueline M. Newman
Summer Volume: 2009 Issue: 16(2) page(s): 21

---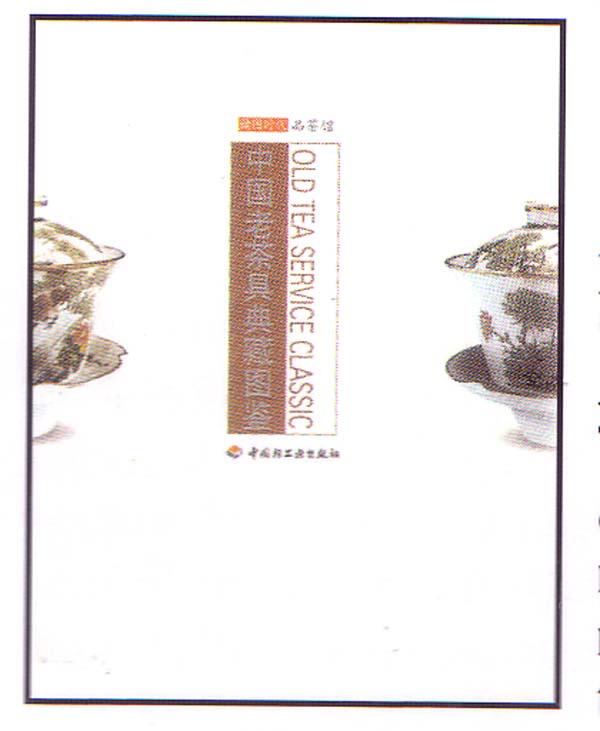 The origin of Chinese tea sets is ancient. In early times they were rough and made of pottery. Special refined ones came into use during the Tang Dynasty (618 - 907 CE). These sets included tea kettles, bowls, and sieves, among other utensils. Tea was initially used as bricks, also called cakes; then loose tea became popular; as it is today. No longer boiled as it was pre-Ming times, steeping became popular, too.
There are more than four hundred photographs of antique Chinese tea sets. They reflect the history of tea culture from Tang and Five Dynasties through recent times; an appendix shows tea ware in each of them. It begins looking at multi-functional early tea sets, goes on to explore tea during the Tang and its ceramic, gold, and silver tea sets; also tea sets described in Tang poetry. Song Dynasty tea ceremonies and tea sets follow, as does laquer ware of that time. Changes in the Yuan Dynasty follows. The last chapter looks at drinking loose tea, and tea and tea sets in Ming and Qing Dynasties. Many color photographs accompany the myriad of information provided in this thorough collection.