Read 5091610 times

Connect me to:

China A to Z
by: May-ll and Winberg, Chai Chai
New York NY: Plume Book, of the Penguin Group 2007, $16.00, Paperback
ISBN: 978-0-452-28887-4
---
Reviewed by: Jacqueline M. Newman
Spring Volume: 2010 Issue: 17(1) page(s): 25

---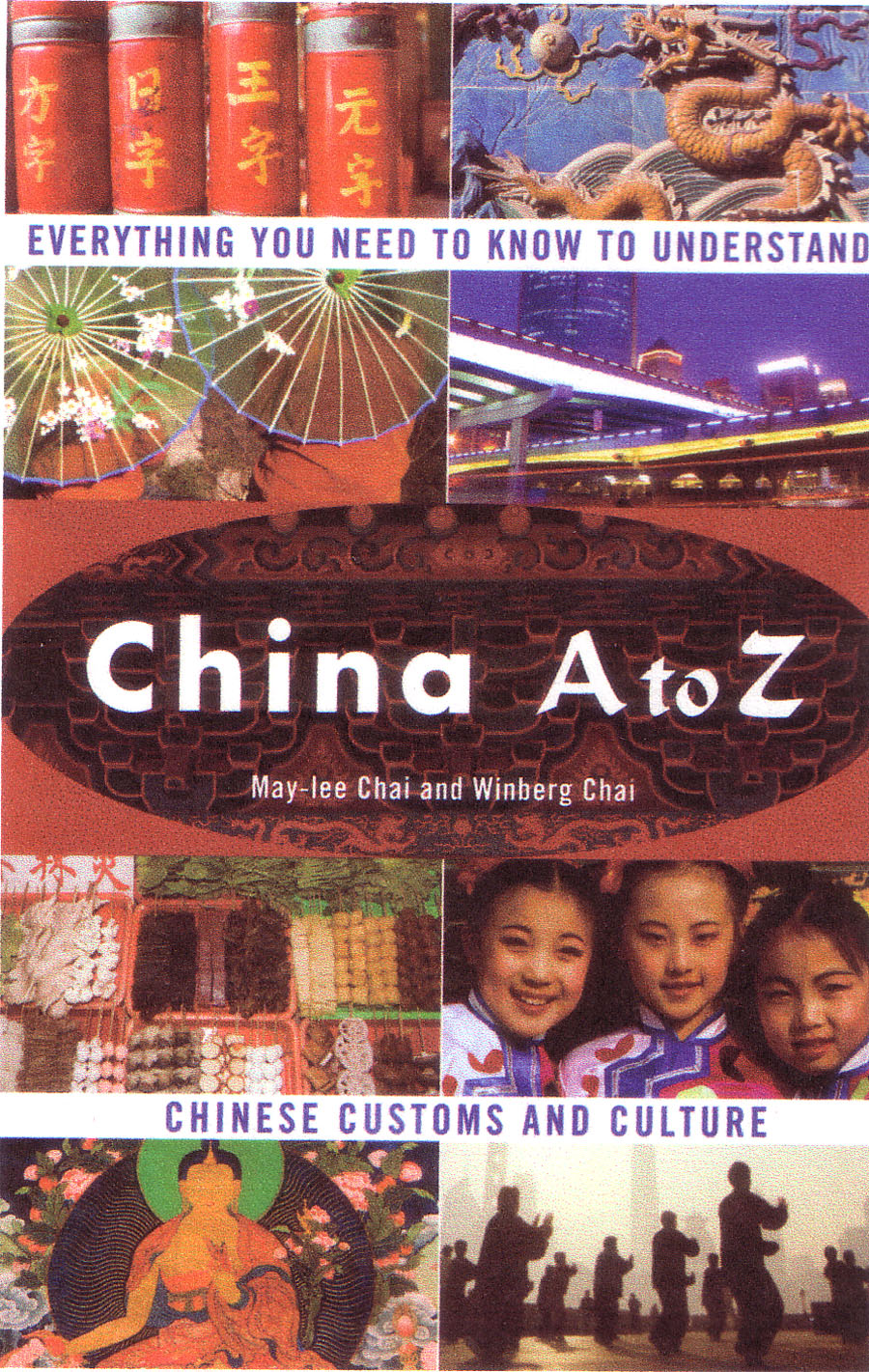 The cover says: Everything you need to know to understand Chinese customs and culture. We say the ninety-seven inclusions are succinct and on-target tips. Learn about farmers, festivals, and feng shui, about Macau, martial arts, and music, about Shanghai and the Shenzhen special economic zone, also the Soong sisters; even learn about Tibet and tipping.
The book is perfect for pleasure in an armchair. The information is accessible, accurate, sometimes amusing, and basic. In shares venerable and valuable things to know about China. Read it before joining the throngs who visit or deal with folks from the world's largest ethnic population.