Read 5093523 times

Connect me to:

Dim Sum in Hong Kong
by: Leung Wai Shan
Hong Kong China: Food Paradise Publishing Co., and imprint of Wan Li Book Co., Lt 2008, $118.00, Paperback
ISBN: 978-962-14-3479-1
---
Reviewed by: Jacqueline M. Newman
Fall Volume: 2010 Issue: 17(3) page(s): 23 and 24

---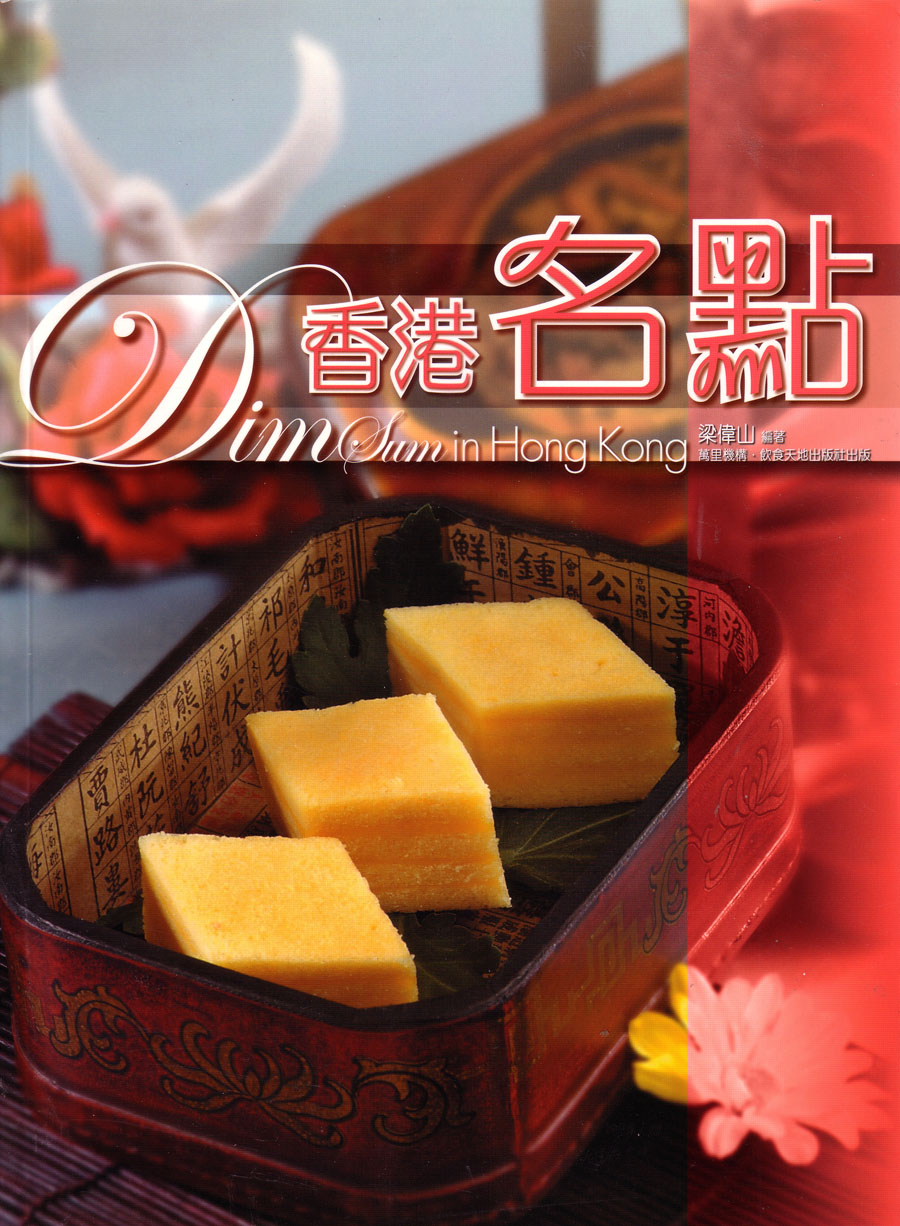 This book, in Chinese and English, has sixty-four recipes with ingredients listed, method in two or more detailed steps. Every one of them has a full-page color photograph of its completed dish and many of the steps needed to make it. Two or more useful items appear after each recipe. They are called Master's Tip and are about technique or where or when the dim sum was first developed.
In addition to the photos, there are a couple of dozen pages about the development of dim sum in Hong Kong, their characteristics in the 1950 though the 1970s, the same during the 1980s and 1990s, and their characteristics after 2000. Every recipe is carefully detailed, their measurements in metrics, cooking time in minutes, and serving sizes in number of items the recipe makes.
Mr. Leung, who uses the name Ricky, has been a chef for more than thirty years, and the front fly-leaf lists places he worked and his supervision of dim sum at Little Sheep Mongolian Hot Pot. Other experiences include a dozen other well-known hotel and restaurant experiences, and that experience helps readers make great dim sum, as he does.
Seven Colours Pearl Rice Noodle
Ingredients:
2/3 cup rice flour
2/3 cup potato starch
1/4 cup julienne-cut roast pork
5 Tablespoons sliced mushrooms
1/2 cup julienne-cut cooked chicken
3 Tablespoons julienne-cut cooked ham
1/2 cup sliced cooked shrimp
5 Tablespoons sliced yellow chives
5 Tablespoons sliced chives
6 Tablespoons bean sprouts, tails removed
5 Tablespoons scallion oil
1 Tablespoon sesame oil
1 egg, beaten, fried, and then cut into thin strips
1 heaping teaspoon dry-fried white sesame seeds
1 sprig fresh coriander
Preparation:
1. Mix flour and potato starch with one cup boiling water. Knead until soft and no longer sticky, roll into needle-like pieces–pointed at both ends, and steam over boiling water for five to seven minutes.
2. Heat scallion oil and fry the needle-like noodles for one minute, then add the pork, mushrooms, chicken, ham, and the shrimp and stir- fry one more minute.
3. Next add both chives, the bean sprouts, and the sesame oil and stir well before transferring to a serving bowl. Sprinkle the shredded egg and the sesame seeds on the top, add the piece of coriander and serve.