Read 6299406 times

Connect me to:

Concise Chinese-English Dictionary of Food and Drink, A
by: Feng Yuan
Bejing China: Peking University Press 2009, Paperback
ISBN: 978-7-301-15006-1
---
Reviewed by: Jacqueline M. Newman
Winter Volume: 2012 Issue: 19(4) page(s): 36

---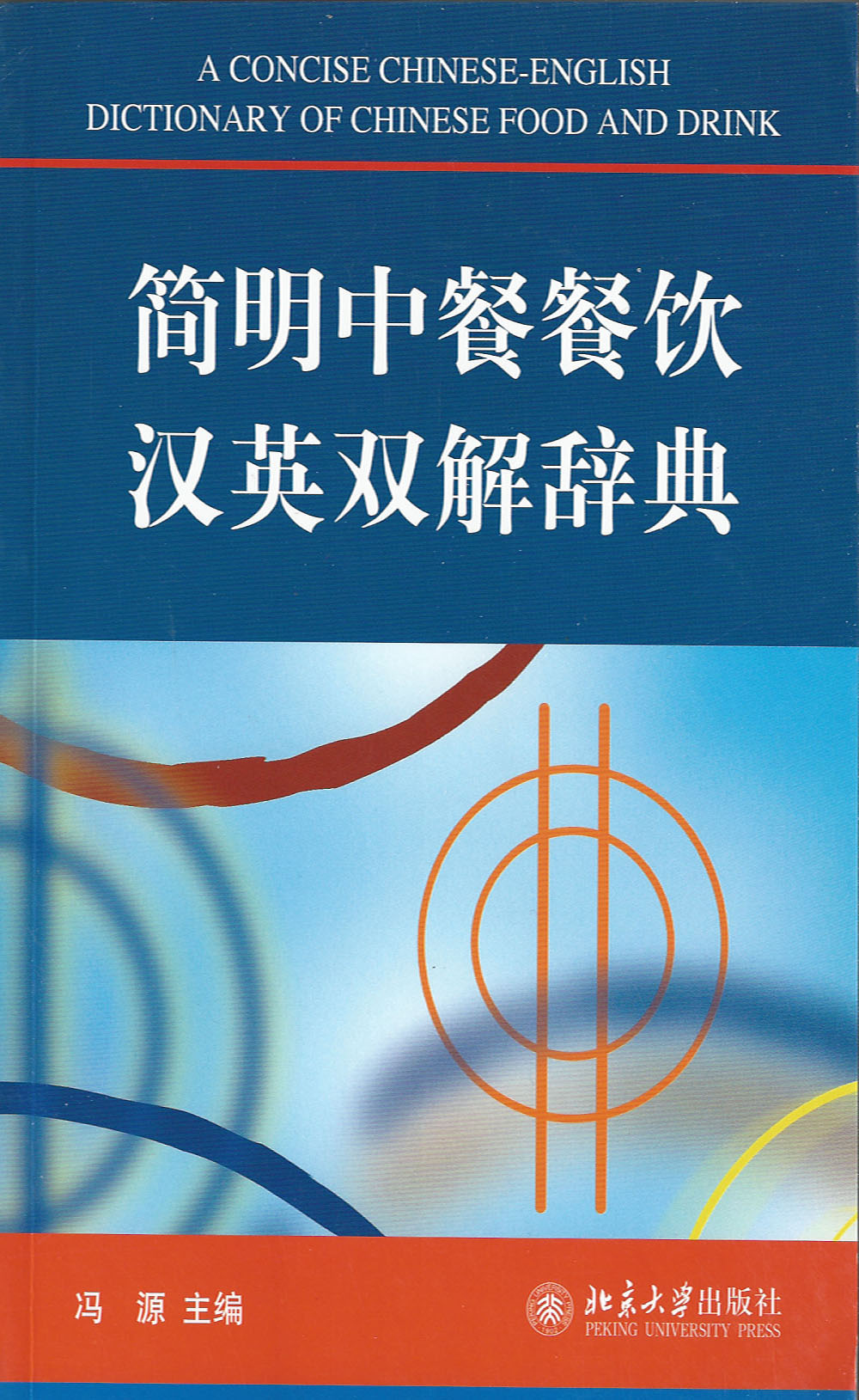 One does need to know Chinese to use this volume effectively even though the words are alphabetizedin English A to Z and alphabetized using Pinyin. Each entry begins with the Chinese characters followed by the Pinyin, then a sentence or two in Chinese, followed by its English translation. Not knowing Pinyin or Chinese can be frustrating when using this volume. However, if you have some idea of the auditory sounds in Chinese, this book is of value for locating their Chinese characters. The last five pages are references, most with website locations, and they are valuable, indeed!