Read 5091624 times

Connect me to:

Little Guide Book Chinese Herbs, Spices and More
by: Terry Tan
Singapore : Marshall Cavendish Edtions 2014, Paperback
ISBN: 978-981-4561-29-7
---
Reviewed by: Jacqueline M. Newman
Spring Volume: 2016 Issue: 23(1) page(s): 15

---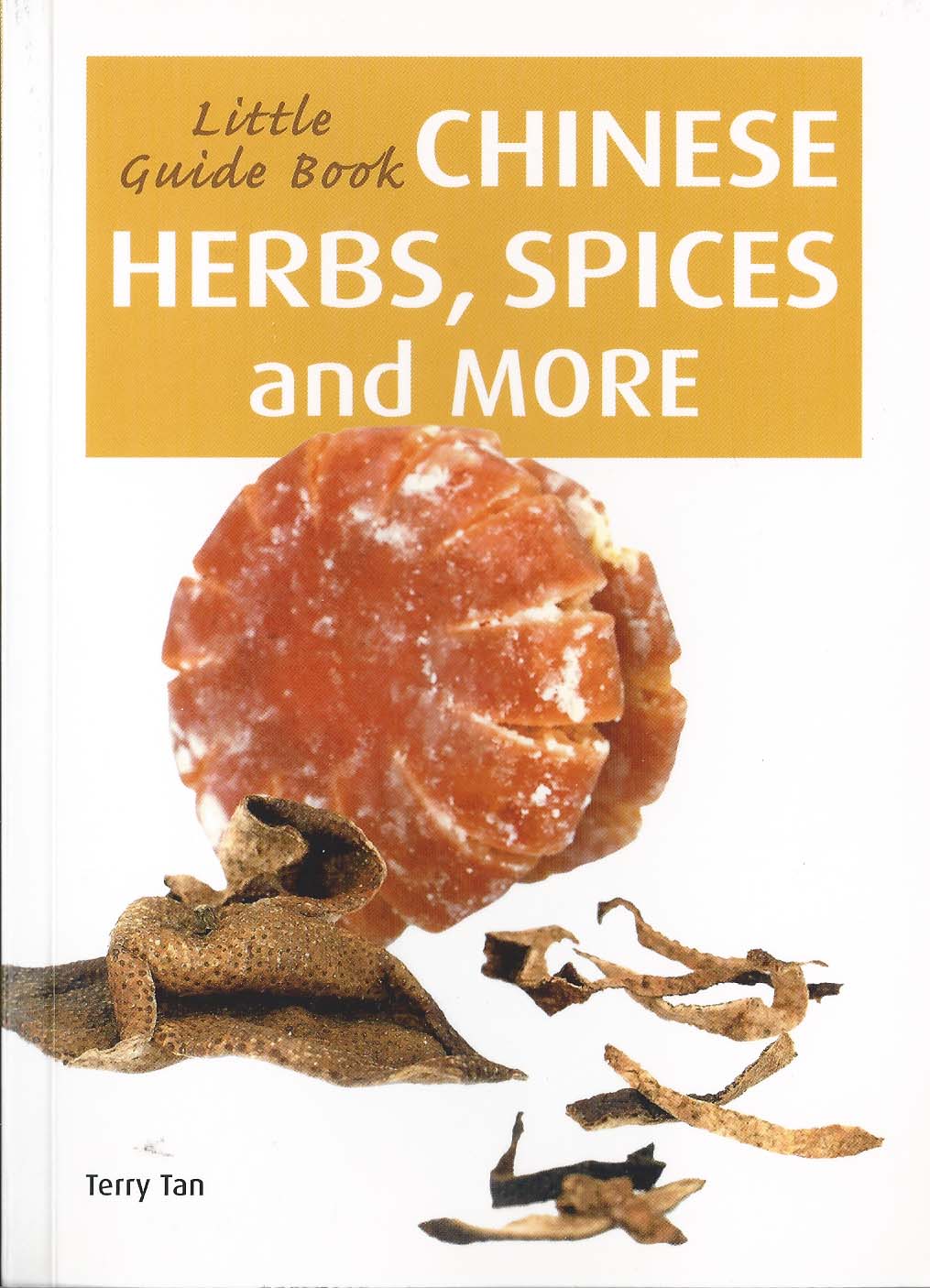 Featured are forty ingredients found in most Chinese kitchens. Each one is illustrated in color, their uses in remedies and Chinese dishes discussed. This book ends with nine recipes in standard style, each with a color picture of its completed dish, and it has a page about the author.
Every food item has its common name, Mandarin and Cantonese names, and almost all of them have their botanical name, as well. Each food item is on its own page, each with a detailed paragraph about its health and cooking benefits.
Terry Tan is a culinary consultant with more than five decades in the food business. He has authored more than thirty cookbooks, most are Asian or Chinese. He does know his ingredients, their uses, also their culinary and cultural values.
This book contains previously published material from Naturally Speaking Chinese Recipes and Home Recipes, no date shown of those publications. The pictures are not photographs but realistic colored drawings. They are presented in alphabetical order, one to a page, apricot kernel to wood ear fungus. This may be a small book in sizes, but its information is quite large.