Read 5929345 times

Connect me to:

A Geek in China
by: Matthew Christensen
Tokyo Japan: Tuttle Publishing an Imprint of Periplus Editions (HK) 2016, $16.95, Hardbound
ISBN: 978-0-8048-4469-7
---
Summer Volume: 2017 Issue: 24(2) page(s): 22
---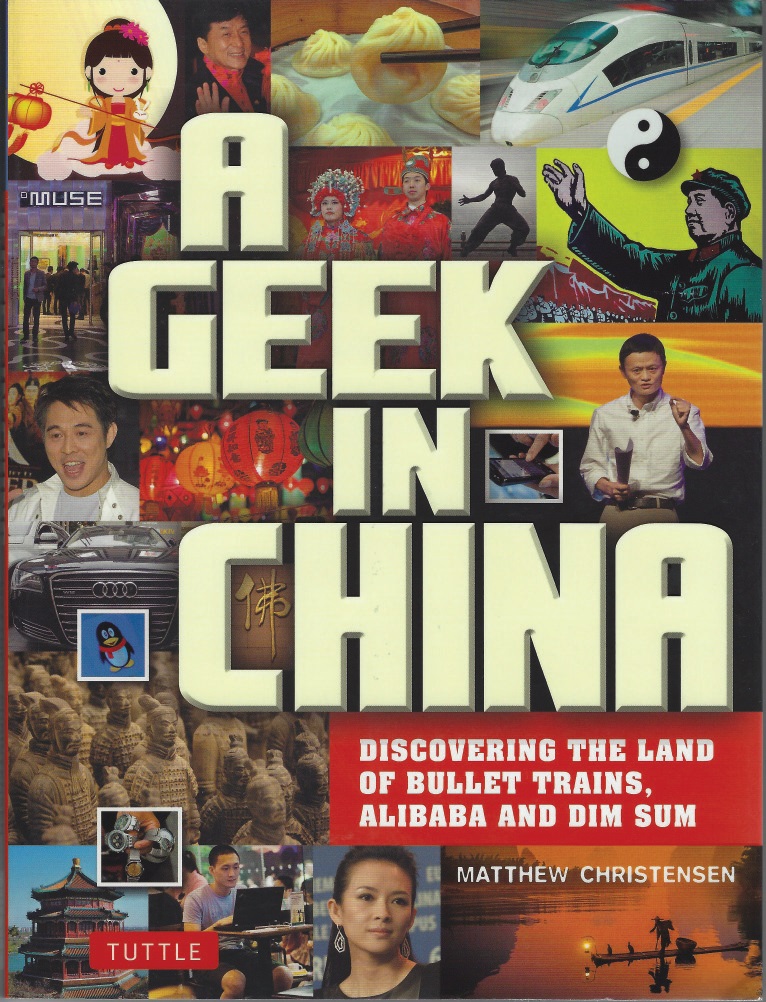 This book is not a cookbook; it has no recipes. Intended for travelers, its six chapters titled: China Past and Present; Chinese Culture and Food; Chinese Character and Society; The Face of Urban China; The Chinese at Play; Visiting China help discover the 'real China.' Lots of color photographs on almost every page helps one explore what it calls ''The China Few People See' with its many color photographs on almost every page. Read about bullet trains, visiting Taiwan and Hong Kong, the rise of the middle class, the many religions, internet and phone culture, cinema, music, television, and snack food and dim sum, fast food, Western food, and more.