Chinese Food award winning magazine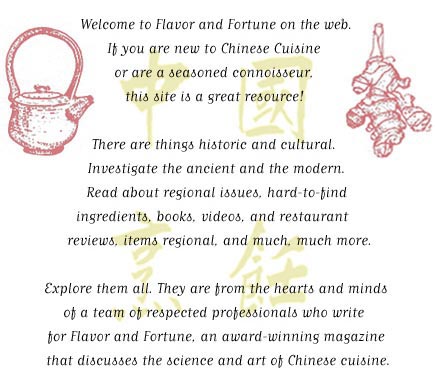 Dear subscribers and friends:
As an editor approaching eighty-eight this coming year, I am lucky to be here and healthy, but, need to say goodbye to Flavor and Fortune because our research and editing are not what they were and need to be. For two years we looked for a replacement editor to no avail.
Flavor and Fortune extended free copies of the late 2019 issues to those who were paid almost to date. We are fund-less, but will pay a fin for each issue due after the December 2019 issue which will be our last issue.
Flavor and Fortune has published one hundred and one issues to date over twenty six years. In 1994, the first year, only one issue was published. After that there were twenty five years of continuous publication as a quarterly 40-page Chinese food magazine. The early issues were twenty pages long. With Volume 6 Flavor and Fortune grew to 32 pages and then to 36. In the tenth year it grew to forty pages. Past issues thanks to F&F's web manager (who is sixty five) will remain available on line so you can continue to read, prepare, eat, and enjoy the cuisine.
Note: Issues prior to 2017 are online in searchable database format. Issues from 2017 onward are online as PDF files by clicking their covers below. Some of the later issues may be added to the database over time.
Thanks to all writers, and others, who did work pro-bono work since joining. We thank all for that; and thank the hundreds of loyal subscribers for their support these years reading and replying to this, the only English-language Chinese food magazine published in the United States.
Jacqueline M. Newman, editor-in-chief.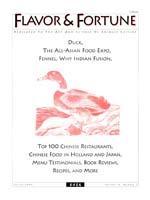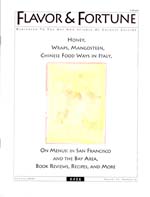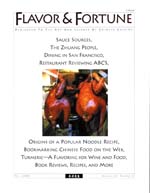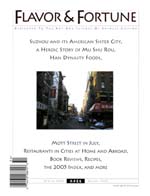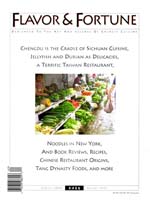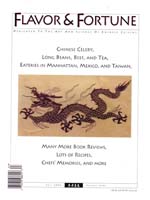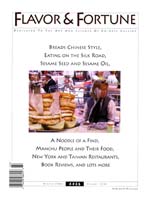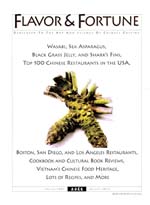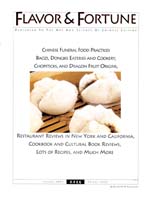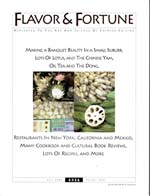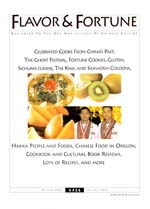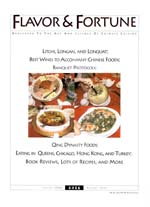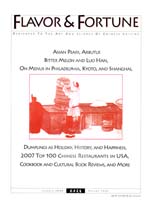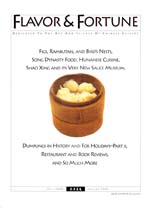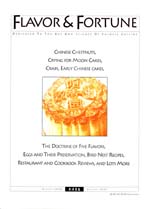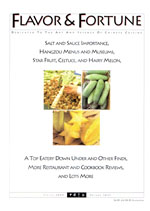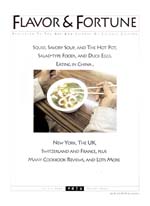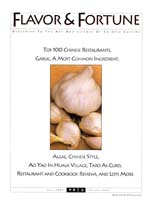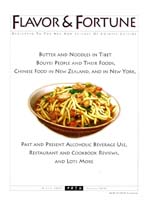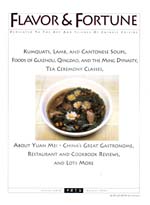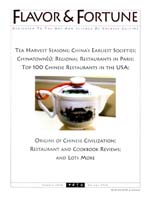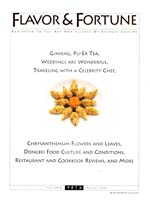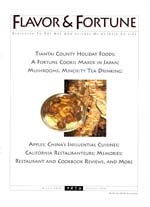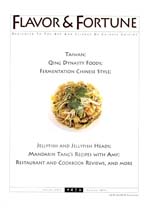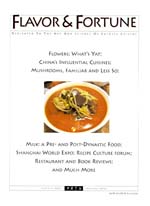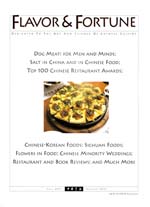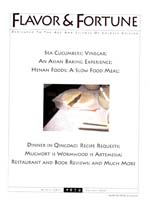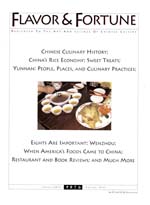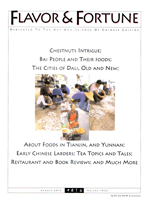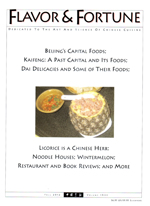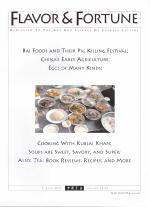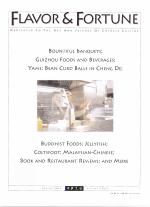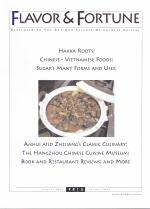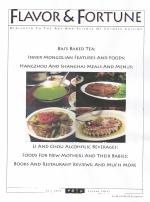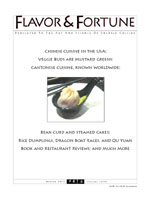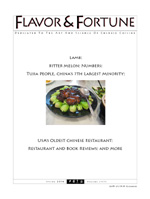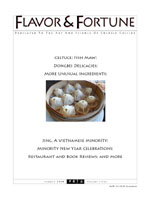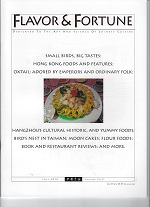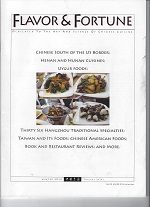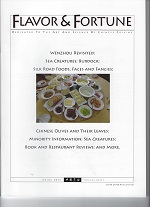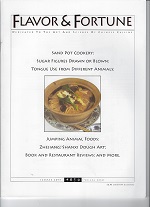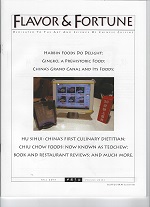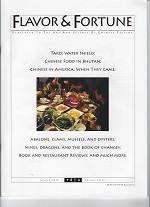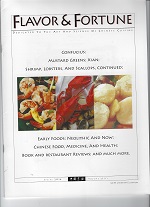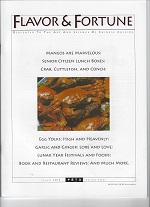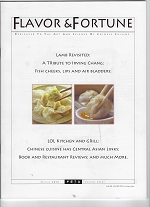 Individual articles in the issues below have not been entered. Searching by food type, author Recipes, Reviews etc. is not available yet. They are available as PDF files which contain the whole issue. Click on a cover to see the whole issue.