What is Flavor and Fortune?
How do I subscribe?
How do I get past issues?
How do I advertise?
How do I contact the editor?

Connect me to:
Home
Articles
Book reviews
Letters to the Editor
Newmans News and Notes
Recipes
Restaurant reviews

Article Index (all years, slow)
2014 Index
Article Index (last two years)
Things others say
Related Links

Chinese Food award winning magazine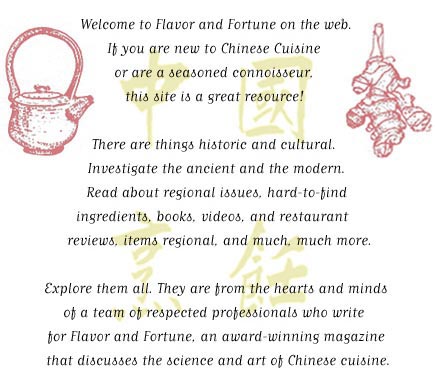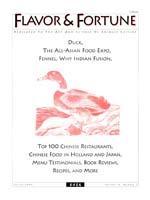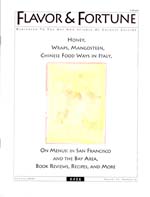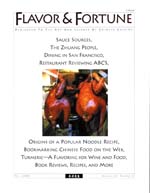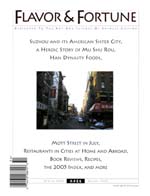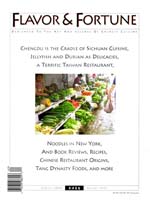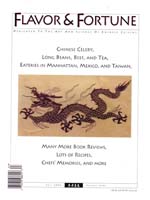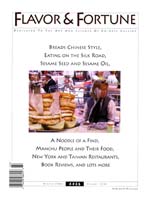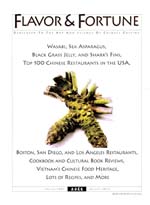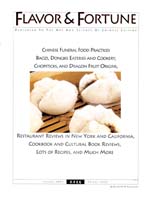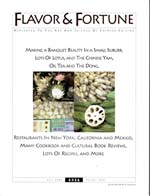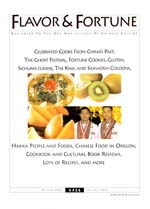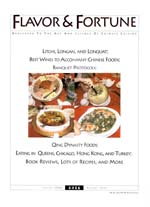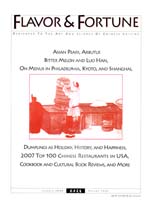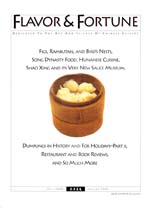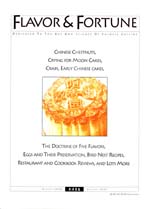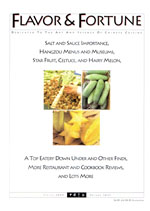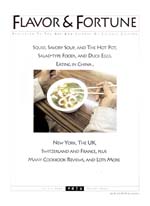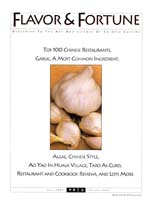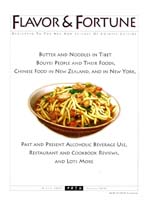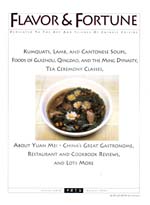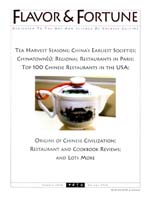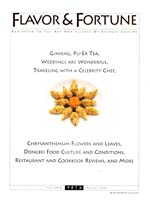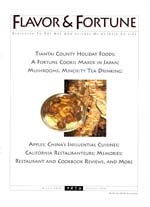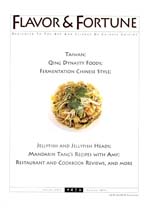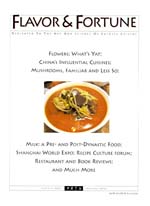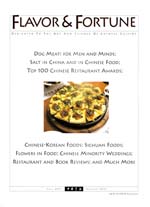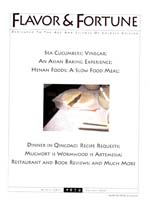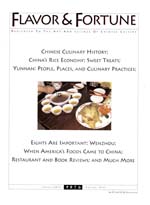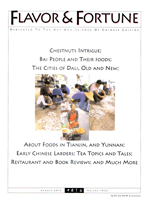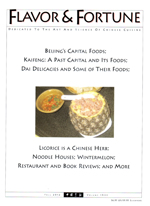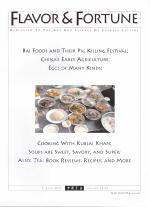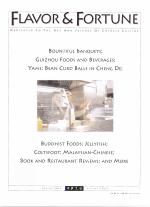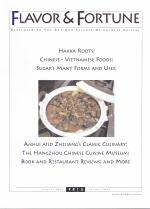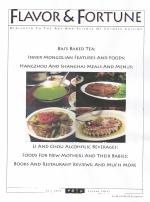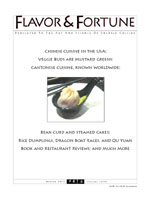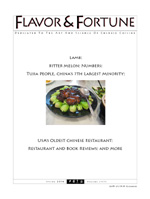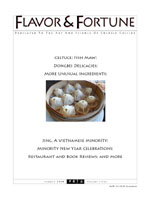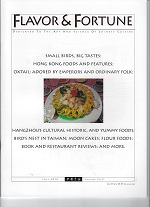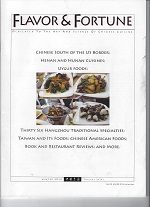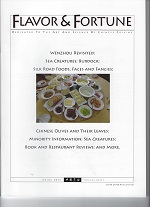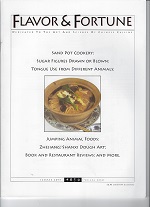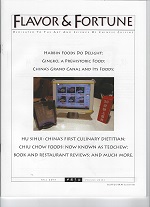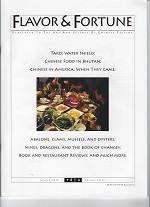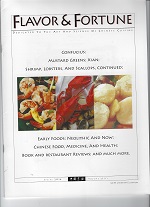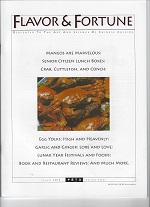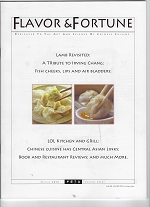 Individual articles in the issues below have not been entered. Searching by food type, author Recipes, Reviews etc. is not available yet. They are available as PDF files which contain the whole issue. Click on a cover to see the whole issue.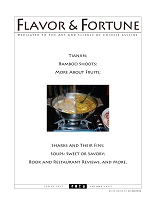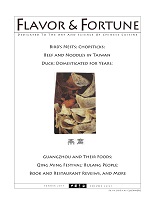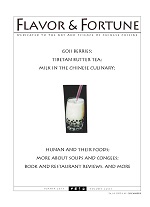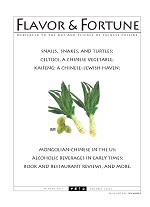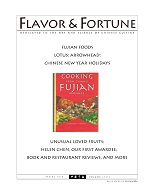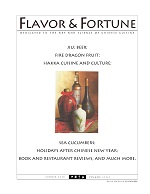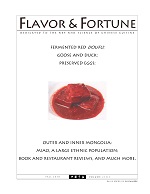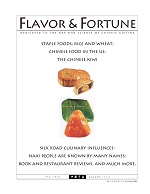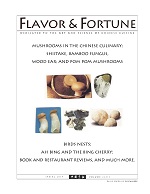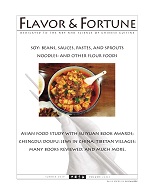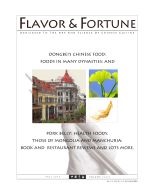 The issue(s) below have not been published yet. A short time after publication they will become available on line.